John O'Dwyer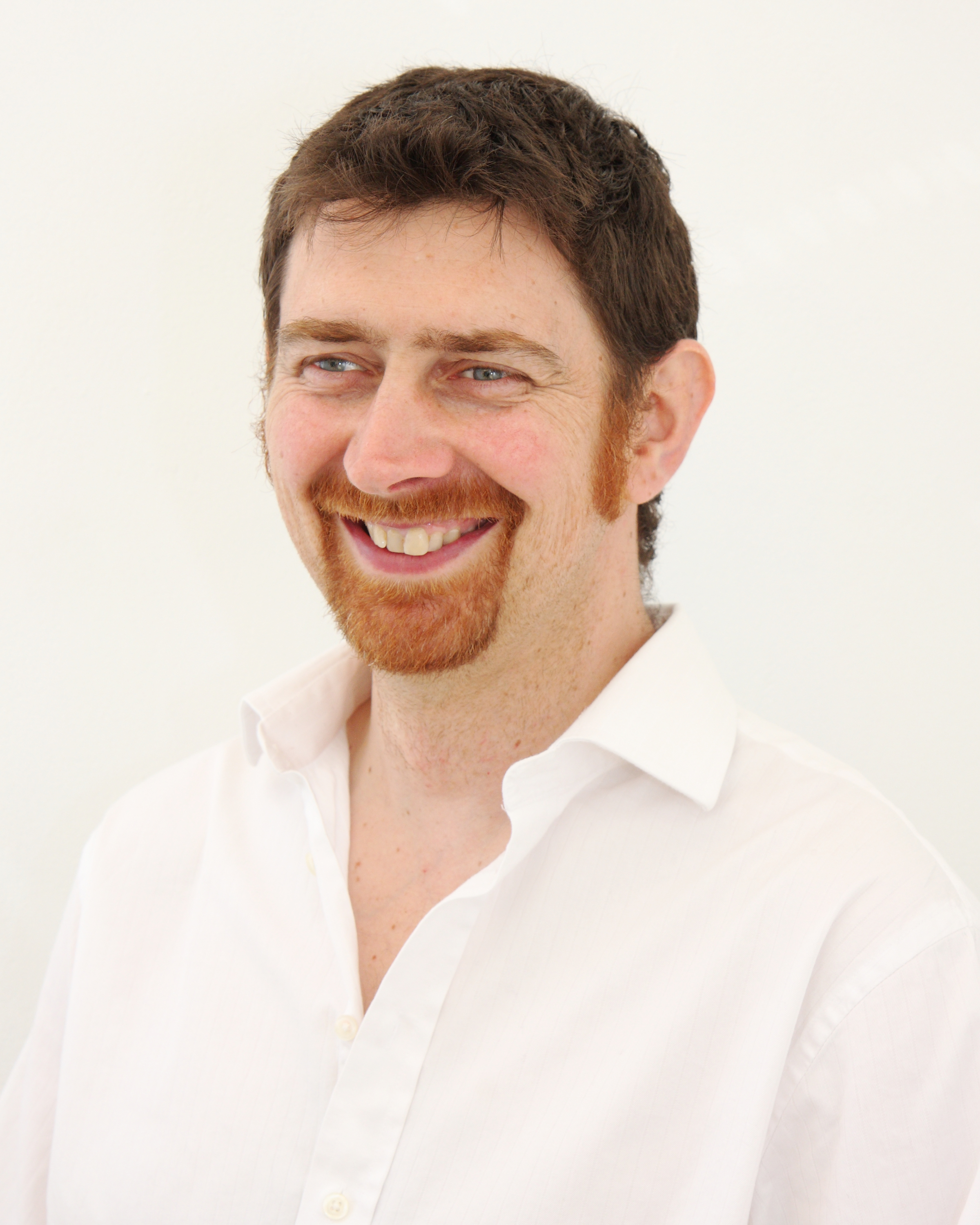 John came to yoga more than ten years ago seeking to resolve health challenges and injuries from his physically demanding job farming, and also playing rugby and mountain-biking. Although skeptical, he went along to his first class with an open mind, and the knowledge that yoga had a great reputation for improving strength and flexibility.
The benefits that John has received from his yoga practice are many-fold and he has made it his mission to spread the good word of yoga! He has found the simplicity and effectiveness of Viniyoga to be beneficial to all.
Living on the land in synch with the seasons and the cycle of life are very important to him. He attributes his calm and level-headed attitude to life to the fact that he is a peasant at heart which keeps his feet firmly on the ground. He loves to spend his days chopping wood, making hay and playing with his three dogs - and he will tell you that these are the best meditations!
John trained with Sadhana Mala and is registered with the British Wheel of Yoga and Associated Yoga Studies.
Rebecca O'Dwyer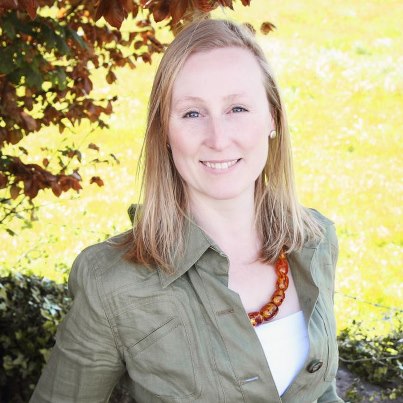 Rebecca has been practicing yoga for ten years and is particularly interested in chant, mantra and the healing power of sound.
She is an accredited Laughter Yoga Leader with Dr. Kataria's School of Laughter Yoga. Laughter yoga combines laughter exercises with yogic breathing and elevates your mood within minutes by releasing endorphins and reducing cortisol in the body, a wonderful way to counteract the effects of stress.
Rebecca is a Cognitive Behavioural Coach and trained to Supercoach level with JudyMay Murphy.
Save